Marriage is one of the most important occasions in a couple's life. While collectively, it could be a precious affair, marriages are meant to be further than just the bridegroom and bachelor celebrating their love for a day; they're social
The right hairstyle can give a lot of confidence to a person. It can also take a lot of confidence away from a person. With curls, every day is a new adventure. Wavy or coily, all curls deserve the best hair salon treatment. Curly hair is beautiful,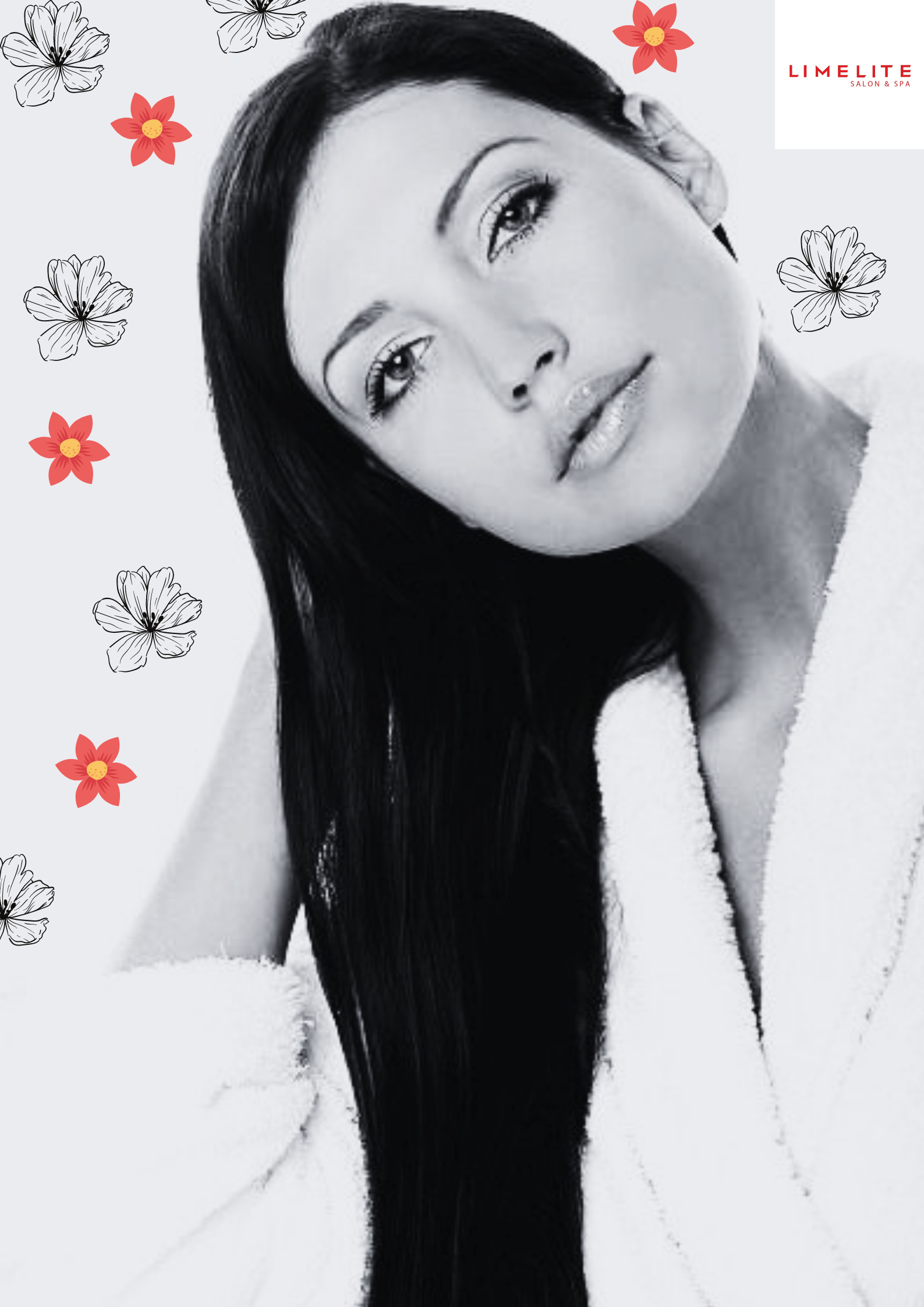 The pandemic shit, crazy work-from-home (work all day *eye roll*) schedule, tight deadlines - everything is just a mess! You are procrastinating and scrolling your Instagram feed, liking every post on self-care! But are you taking enough care of yourself?