Limelite
The Trendsetter.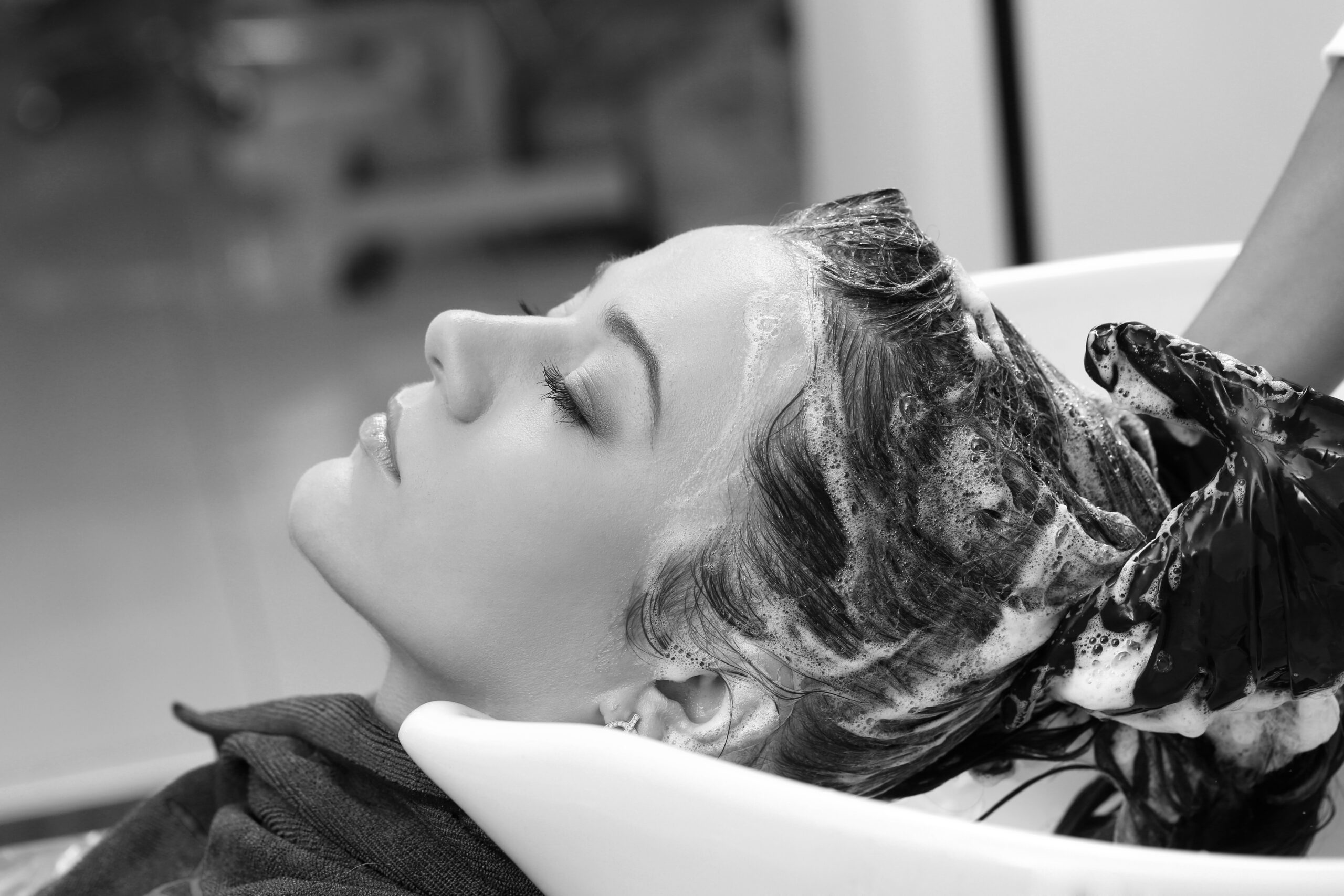 There are beauty salons.

 

And there is Limelite.
                From the start, we never wanted to be 'just another salon.' We dreamt BIG. We desired to be a premium beauty salon that offered the best beauty trends at most affordable prices.  And guess what, our passion and your support made us one of the most loved beauty salons in South India.
                   A humble start in 2000 has now evolved into an awe-inspiring journey of many 'firsts', refreshing trends and pioneering concepts. Limelite is more than a salon; it's a holistic beauty destination for the entire family. Limelite elevated the idea of beauty to the next level by bringing together world class trends, award winning brands, passionate expert professionals, super comfy ambiences and superlative hygiene practices. Close to your home.
         The journey so far has taken us to Chennai, Coimbatore & Bangalore with many more cities soon to experience the Limelite magic. For over 2 decades Limelite has been reinterpreting the beauty rules and redefining beauty services.
         Weddings, celebrations, festivals, get-togethers, parties, events – Limelite is forever proud to be a part of your BIG moments!
                             Mr. CK Ranganathan's incredible journey inspires millions. From humble beginnings in Cuddalore, the founder of CavinKare has revolutionized the FMCG sector and gives even top multinational brands a run for their money. The company founded Trends In Vogue and introduced the concept of Family Salons in ordered to provide premium styling services and beauty solutions for everyone in the family.
                         With state-of-the-art infrastructure, soothing ambience, we seek to create a unique environment where our customers can be pampered and relaxed. Our skilled team of friendly professionals and experts with a keen eye for the latest trends, magical hands and impeccable sense of style, we've seen celebrities, socialites and customers make LimeLite their go-to salon.
                   At LimeLite, we put style, comfort and pleasure on a pedestal and promise you that you will leave us looking and feeling fabulous.
                                                                                        C K Ranganathan
                                                         Chairman and Managing Director