Were you born with beautiful or striking eyebrows? Or are you on the other end of the spectrum, with brows that need a little extra help? While eyebrows can certainly make or break your look, finding the right shape for your face can be a little tricky. To make it easier, Limelite Salon and Spa, one of the best salons in Chennai is here with a blog. The blog throws light onto the 9 eyebrow threading shapes that compliment all face types.
Arched Toward the Tail
If you are someone with a round face, give yourself an arch so you don't have a round brow on a round face, suggest Limelite Salon and Spa beauty experts.  Arched toward the tail shape features an arch just before the outer corner of the brow and is the best pick for round faces. However, this classic brow silhouette looks phenomenal on almost any face shape and is the most loved one.
High arches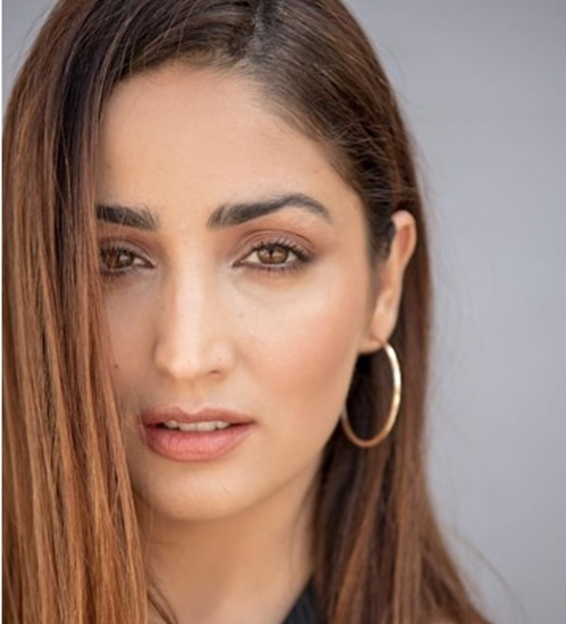 An extra high arch above the brow bone, definitely adds an extra defined and lifted element to your overall look. If you want this elegant yet classy style, an arch toward the tail, not the center, is a must. High arched eyebrows work best for round faces s they lift the face structure upwards and add length to the face vertically. Plus, this balances the roundess of your face cut and makes your face look angular, longer, and sharper.
Barely-There arches
Many people have a subtle, barely-there arch to their natural eyebrows that looks fantastic without significant shaping. If this is the shape you want to maintain, our salon experts recommend giving up your habit of plucking and just sticking to cleaning up stray hair with a tweezer instead. All you need to do is get rid of that extra hair, fill in sparse areas with an eyebrow pencil, and you're good to go!
Rounded
Rounded eyebrows never arrive to a point, even at the highest peak. Rather, the brow only looks rounder at the top, usually with a bit of a curved arch. They are softer, and work well if you have a lot of strong angles on your face; a really square jawline, maybe a pointier chin or nose. In other words, rounded softer brows can offset any angular features.
Straight (or flat)
If your eyebrow does not have a natural arch, there's no need to create one. Straight brows can look amazing at any width and accentuate your face shape. Plus, straight brows go well with most face types, and keeping them brushed is a must for a polished look. However, if you have a round face, avoid straight eyebrows as it will mismatch the face and make it look shorter.
Arched in the middle
Are you looking for a subtle yet stunning eyebrow shape? If yes, arched in the middle is the answer. In this shape, your brows naturally arch more toward the center than the ends and you can work with that. Ask a beauty salon eyebrow expert to clean up stray hairs under the highest part of your arch without creating a peak, which could give you a "constantly surprised" look.
Tapered
A close relative of the "arch toward the tail," a tapered brow's inner two-thirds is noticeably thicker than its ends. Tapered brows look great on people with heart-shaped faces who may have sharper features. If your brows are the same width throughout, keep in mind that this shape will require a lot of maintenance, including regular trims.
S-Shaped
An S-shaped eyebrow has a slight dip in the inner corner of the brow, which then goes into a slender arch towards the tail of the brow. This brow shape is normally common, and you must fill it in to even out the shape. But, if you are someone with a natural S-shape brow, we recommend not modifying with shaping and makeup. There's no need because it makes for such a fabulous look!
Extra-Long Tail
This dramatic arched look goes to huge heights, with the tail extending well beyond the outer corner of the eye. But, there lies a twist. You need to take care that the brow's tail isn't too long, as it can make your eye look disproportionately small. To ensure the tails of your brows are extending as far as they should, take a flat edge and line it up with the corner of your eyes.
We hope you found this blog informative and helpful! Do consider dropping by at Limelite Salon and Spa! Limelite is a premium hair salon in Chennai, that aims to give you, the customer, the very best experience! Whether it's just a haircut or a keratin treatment, olaplex treatment, or our special Kerastase fusio dose – when you are at Limelite, our dedicated team of professionals will ensure that you are well taken care of! To know more about our services or to book an appointment with us, call us at the number mentioned on our website. We always have offers you wouldn't want to miss, and we would love to have you in our salon. Thank you!