We all know how important it's to make sure that your hair is in good condition and watched for. Your hair can be an important part of your image. Hair is part of our appearance and if your hair isn't looking its swish, also it's only fair that you do a commodity to make sure that you get the swish result. You can get Olaplex treatment to help you with your hair. In this blog, we explain what Olaplex is and how to use the product for good results – To make it easier for you here at Limelite Salon & Spa is a premium unisex hair salon and spa that knows that sometimes using Olaplex Treatment can make your hair stronger, healthier and further beautiful, all you need is to visit the best hair salon in Chennai! To make it easier to follow we even made a blog post to explain What Is Olaplex? What is the Olaplex price? And the How Do You Use It? And is an Olaplex treatment worth it?
What is Olaplex?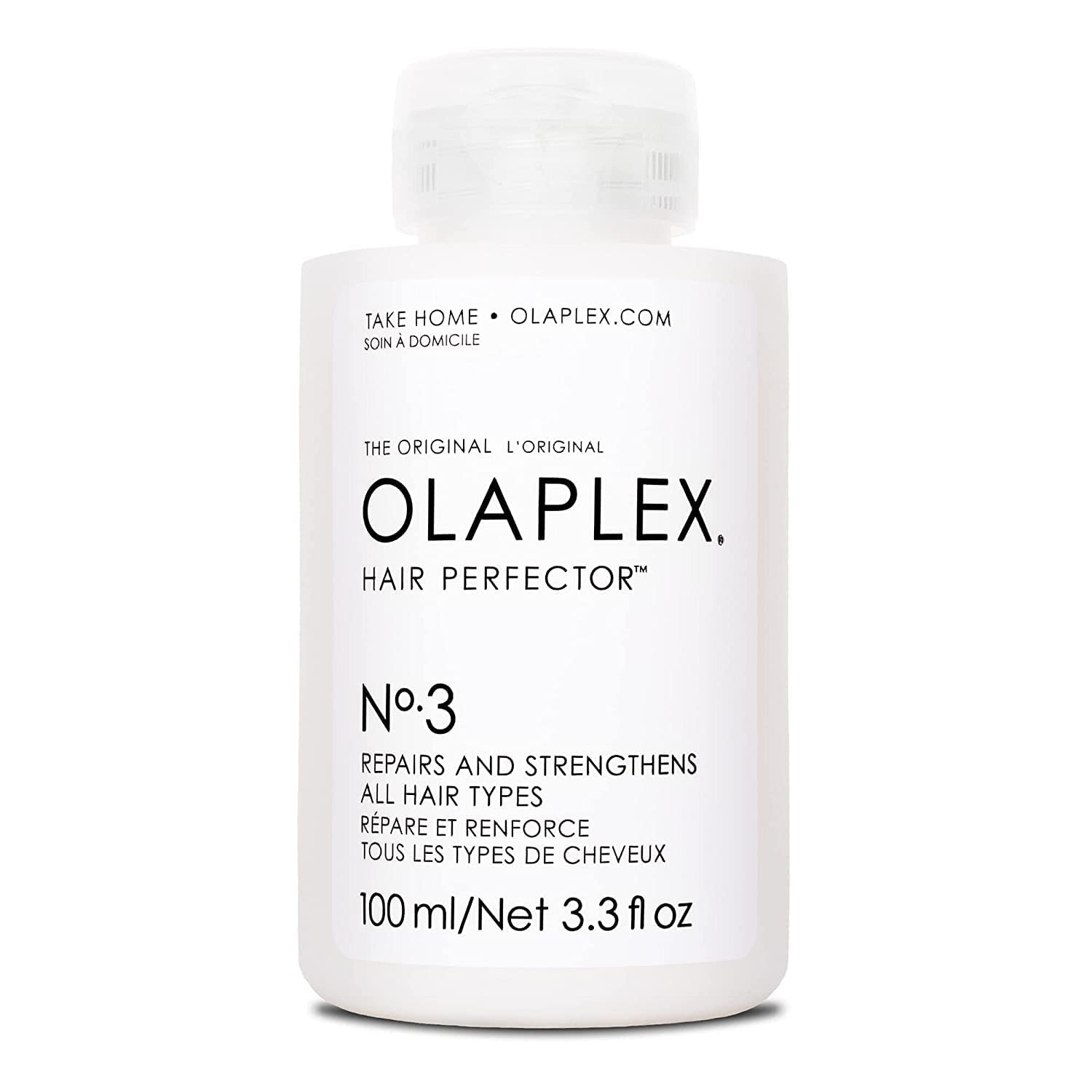 The first thing we've got to do is to explain what sets Olaplex incremental and what makes their bond conservation treatments so special.  
Olaplex is a brand that has been used and trusted by experts throughout history. These days, still, you can try out their products for yourself at home and see what it's all about! You too can witness the great treatment that Olaplex aims to offer consumers. 
Does Olaplex work on all hair types?  
All of their hair products work well with any hair texture. Whether your hair is straight or coiled, fine, thick, or coarse, Olaplex works well with every hair type. Yes, you can use olaplex on type 4 hair! You can also use olaplex on keratin treated hair. They help repair all types of chemical damage including relaxing and keratin treatments, as well as perms and colouring. However, you can use these products to fix the damage before making changes to the color or texture of your hair, If you've damaged your hair by accidentally dulling or overdyeing it. 
What are the Stages of Olaplex?
So now we know that Olaplex is a hair-strengthening procedure that repairs bonds in the hair that has been damaged by chemical treatments, high heat styling, or hair colouring. So now we come to the part that the Olaplex treatment has several steps.
Some of these steps can be done at home and in the salon. However,  steps one and two can only be done at the salon, as they should only be done by professionals at a professional hair salon.  On the other hand, steps zero and three to nine can be done from the comfort of your home! 
Here's more information on this! 
At the Salon: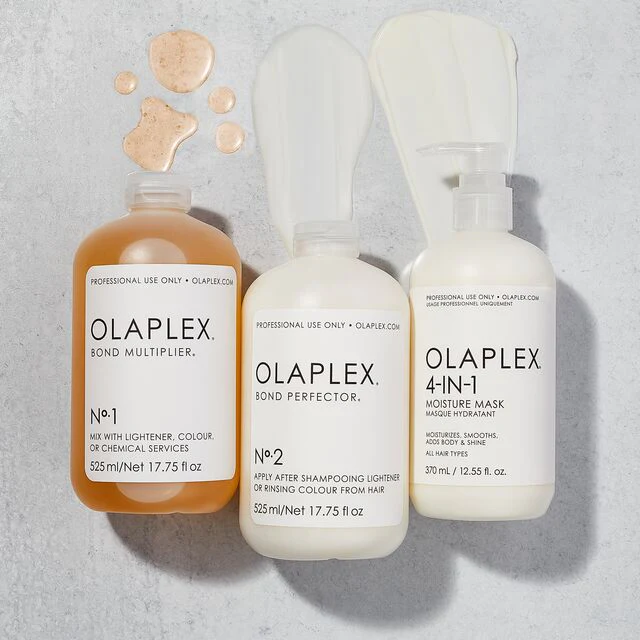 Olaplex No. 1:  Bond Multiplier is used by professionals. You can have it applied to the hair as a stand-alone treatment or if you're colouring your hair, it can be mixed in with the bleach and applied directly to your hair.
Olaplex No. 2: Once the bleach has been rinsed off, Bond Perfector is applied to the hair. If you want to really benefit from this chemical repair treatment, it should be left on for around 20 minutes or so. 
At Home: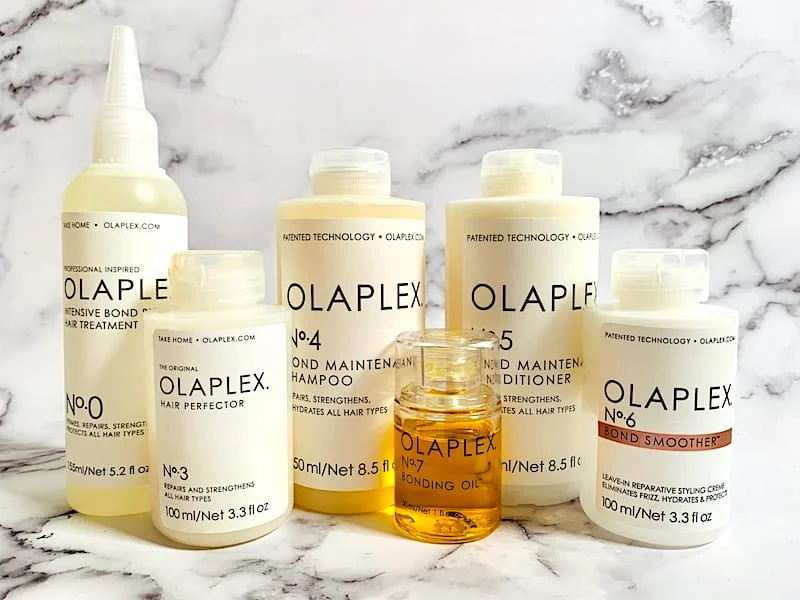 The other steps are simple enough and can be done as at-home treatments. One of the steps can be applied before your shampoo and conditioner, another step can even replace your shampoo, while another can be used as a leave-in conditioner, and such. Each of the Olaplex steps can be done independently or all together.  Read on to find out more in detail about the at-home steps!
What are its advantages?  
Now that you know what this treatment is, let us talk about why you should consider it. There are many benefits of olaplex for hair. Here are five advantages of olaplex that you may be unknowing of. You'll be sure to see a clear olaplex treatment before and after!
Here are 5 advantages of Olaplex that you may be unknowing of. 
1. Cover your hair from any colour damage  
 If you like experimenting with temporary hair colours. The number of times that your locks have been treated with chemicals can constantly impact both the quality of your locks and the overall health of your mane. Having a professional Olaplex treatment done to your head is one way to cover it from breakage and restore its lustiness from within!  
2. Make your hair stronger by repairing the bonds from outside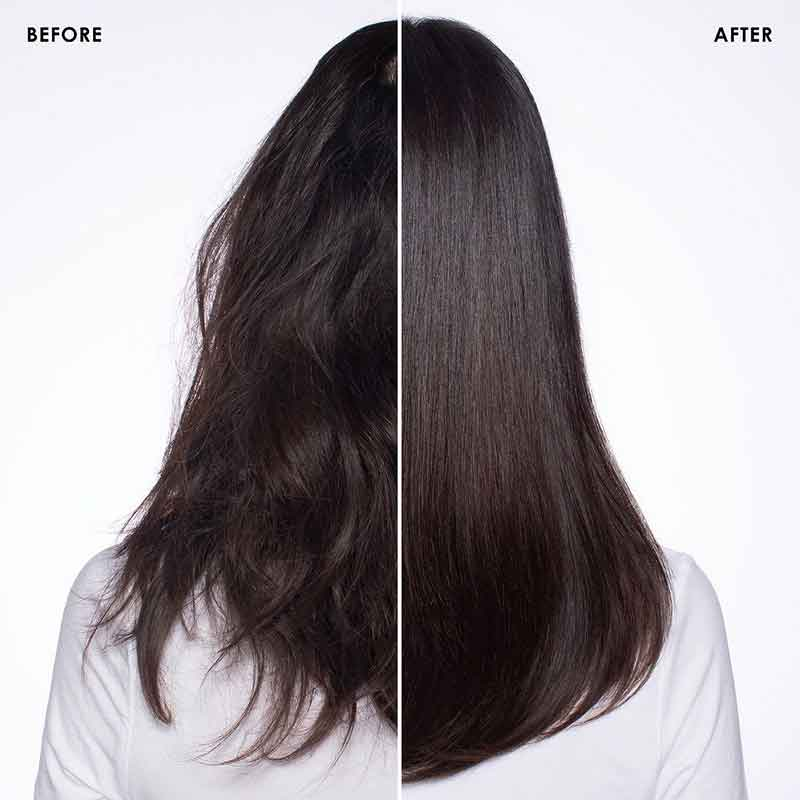 Olaplex leads to the form of disulfide bonds in hair, thus treating the damage done. This will help increase the strength and volume of your hair so that you have further bounce and shine. It will also reduce your trouble of damaging your hair further by using dangerous chemical treatments which can add fresh stress to your strands, causing them to snap or break further easily.
3. Gives your hair spare shine and smoothness from within  
Olaplex is also known to moisturize hair, relieve split ends, and add a soft radiance to the hair. It's known swish for its capability to repair a cornucopia of damage in hair due to chemical services or environmental pollution. Rock any hairstyle with healthy hair!  
4. Form split ends and reduce the frizziness in your hair  
The treatment is also specially designed to soothe unhealthy, damaged hair and split ends. The products used in the treatment help to help resolve ends over time which will reduce curl and reduces tedious tasks for your day-to-day life!  
5. Reverses any detriment caused by heat and sun exposure  
Olaplex can also reverse the goods of heat damage that is caused by styling tools or the sun! The products in this line, are analogous to auto. 6 and no. 7, cover your hair from UV shafts, which is important to keep it beautiful.  
Myths about Olaplex
1.Olaplex is only for coloured hair
This is a huge myth. The truth is that Olaplex is for all hair types, be it curly, coily, wavy or straight, or any texture! Many use Olaplex to repair and hydrate their hair, even though they've never coloured it! Olaplex can be used to repair any kind of damage and so it can also be used on natural, non-processed hair. 
2.You have to use the whole treatment 
Completely untrue! While doing all the steps will definitely do wonders for your hair, just using one of the steps will transform your hair as well! You'll still be sure to get hydrated, shiny and well-repaired hair. Some of the products go well together and especially complement each other, so you can even just use them as pairs, for example, using Olaplex 3 and 6 is rather popular!  
3.You can overuse Olaplex
No, you cannot! All the Olaplex products are designed to perfectly complement each other. So if you choose to use all the products together, you don't have to stress over the fact that you're going to be risking 'overusing' the products. Some choose to do an Olaplex treatment once a month while others once a week! It's totally up to you. What you do want to be careful of is washing your hair every day. This will strip your hair of its natural oils. 
4.Olaplex is a protein 
Nope it's not that. Olaplex is a bond multiplier, not a protein. Olaplex instead creates strong healthy bonds that strenghten hair. Some Olaplex products contain protein, but not enough to have it considered as a protein treatment. It instead is known to work on hair at a molecular level. 
How to use Olaplex?  
Wondering Which Olaplex products should you use on your hair? We've got a variety of detergents and conditioners available to suit every hair type and concern. First, determine what degree or position of damage your hair is passing by using our colour-coded system.  
OlaplexNo. 0 Ferocious Bond Building Treatment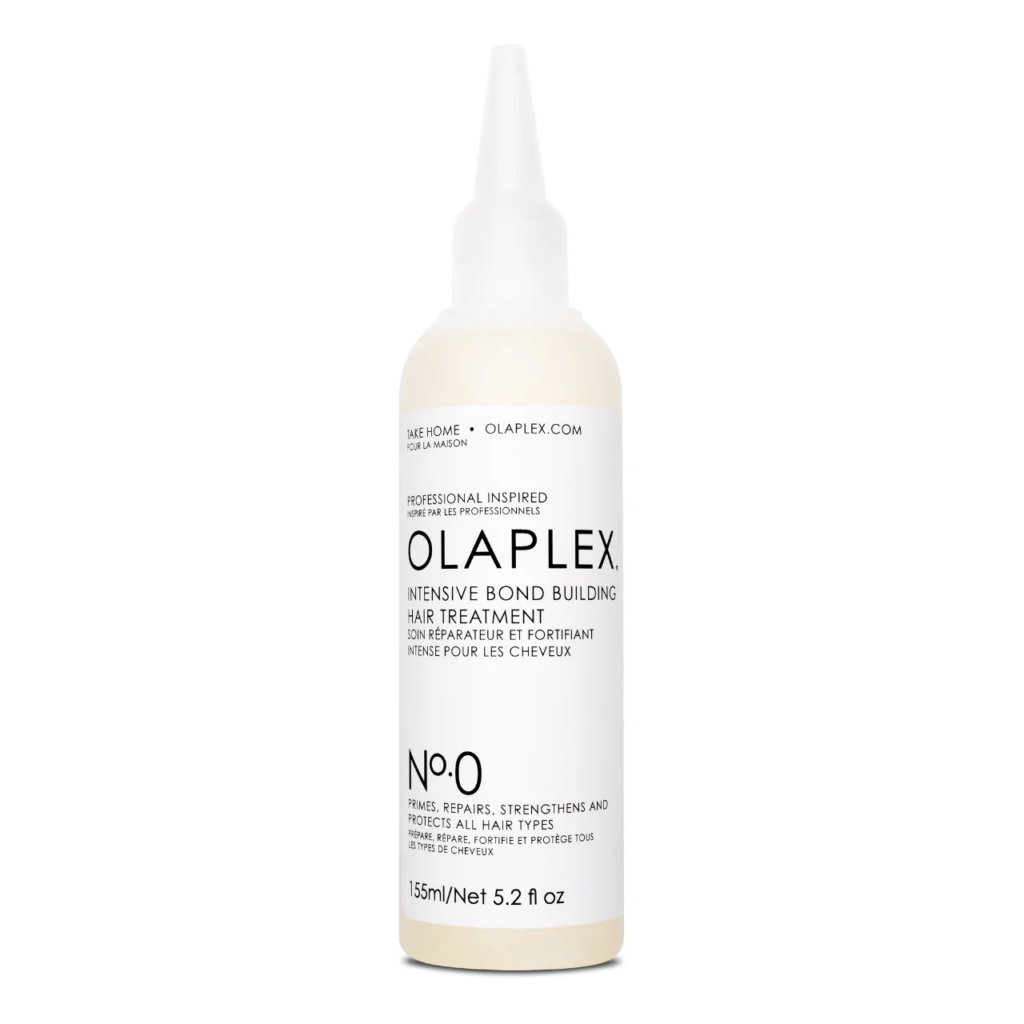 How to use  
Apply to dry hair. Comb through fully. Leave in for 10 beats. marshland and also wash with cleaner and conditioner.  
OlaplexNo. 3 Hair Perfector  
How to use  
To get the full benefit from this exertion treatment, start with damp hair and apply from root to tip. Let it set for at least 10 beats before flushing fully. subsequently, follow your regular cleaning routine.  
OlaplexNo. 4 Bond Conservation Shampoo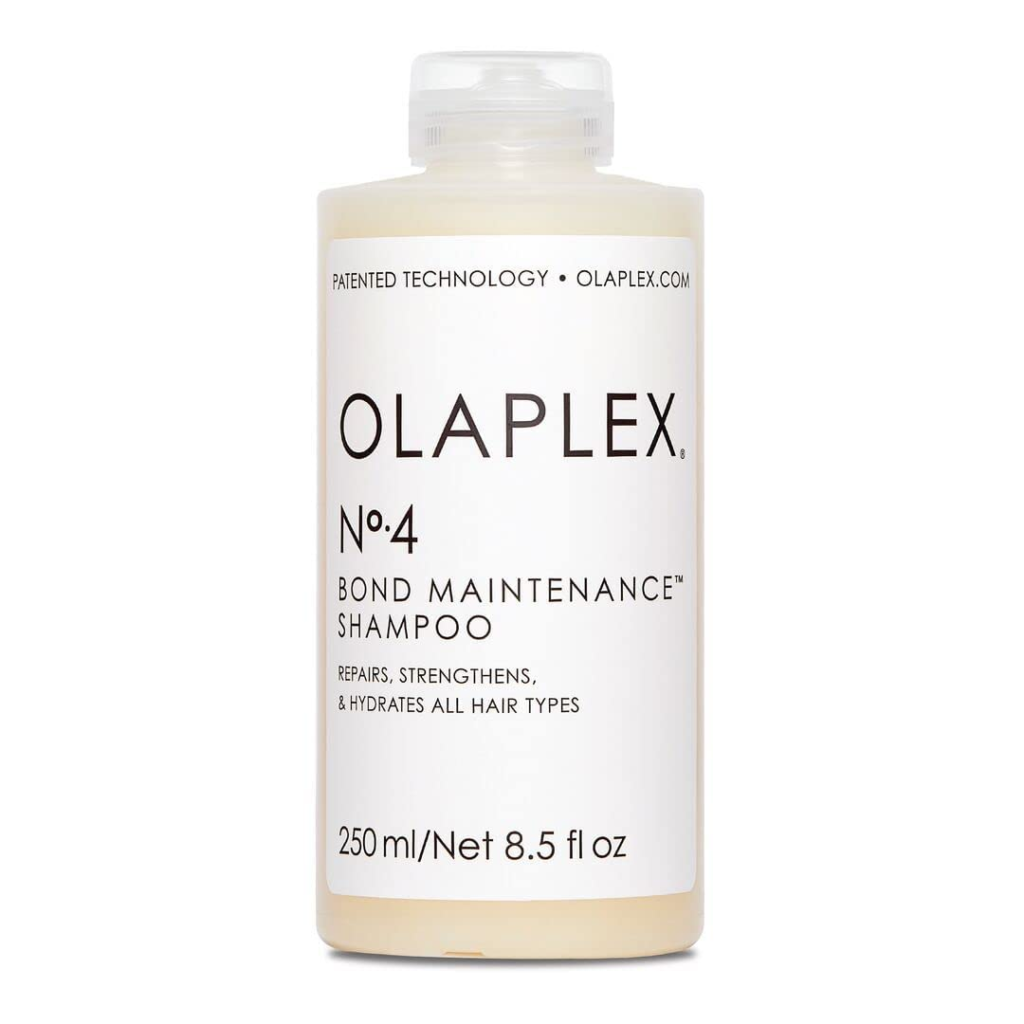 How to use 
Take a dab and gently massage it across your damp crown. marshland fully and follow with them. 5 Bond conservation Conditioner if demanded.  
OlaplexNo. 5 Bond Conservation Conditioner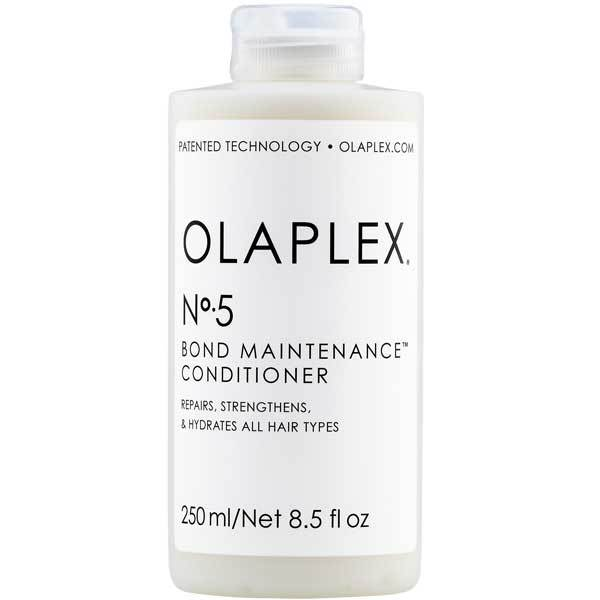 How to use  
After using the. 4 Bond conservation Shampoo, apply to wet hair and work through hair length and ends. Leave for three beats before flushing clean.  
OlaplexNo. 6 Bond Smoother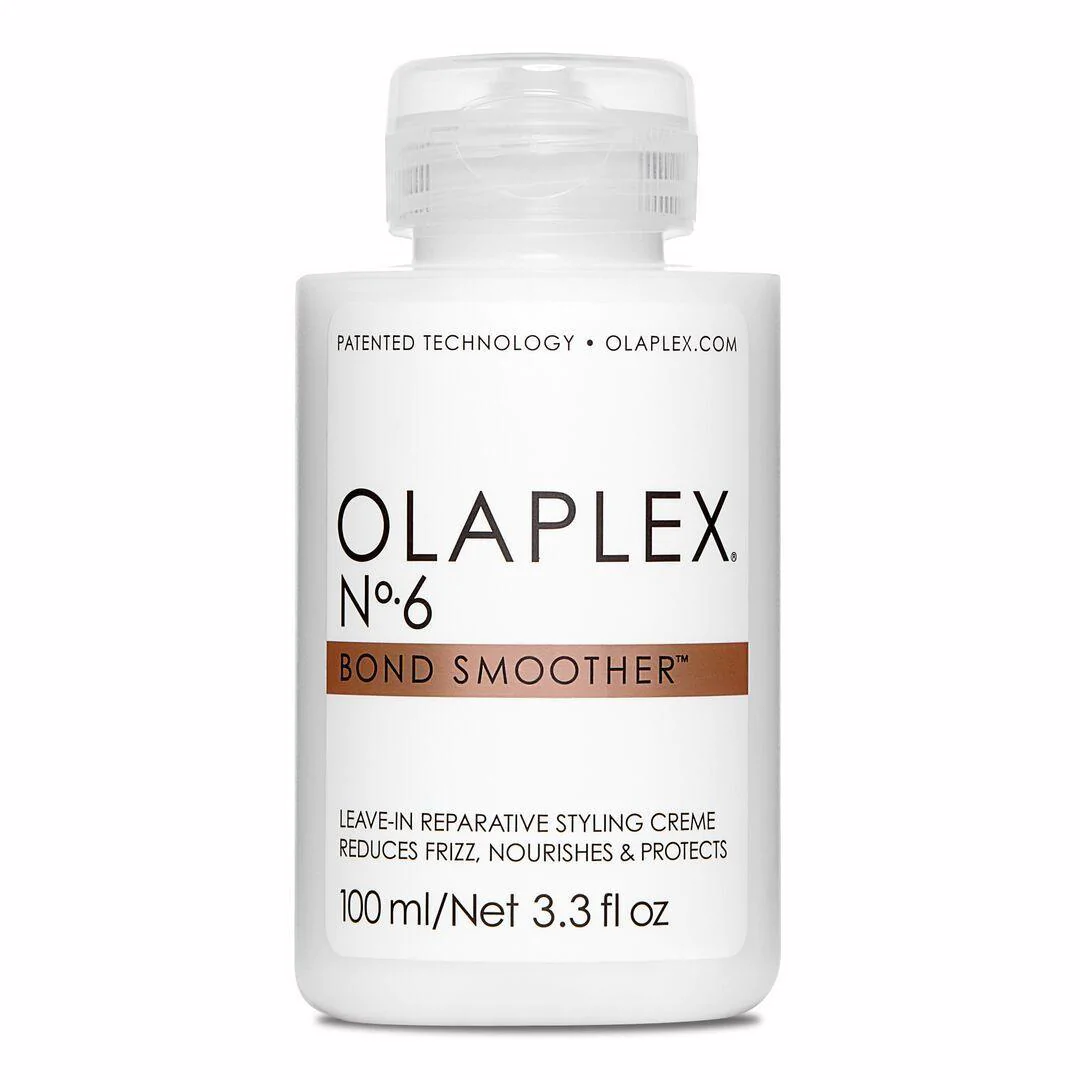 How to use: 
Using your fingertips, massage 1- 2 pumps of oil painting oil into your hair and crown. Focus on the hair at the base also apply over the rest of your hair.  
OlaplexNo. 7 Bonding Oil  
How to use:  
As a general rule, use caution when hair products are used before blow-drying or putting heated styling tools on your hair.  
OlaplexNo. 08 Bond Violent Moisture Mask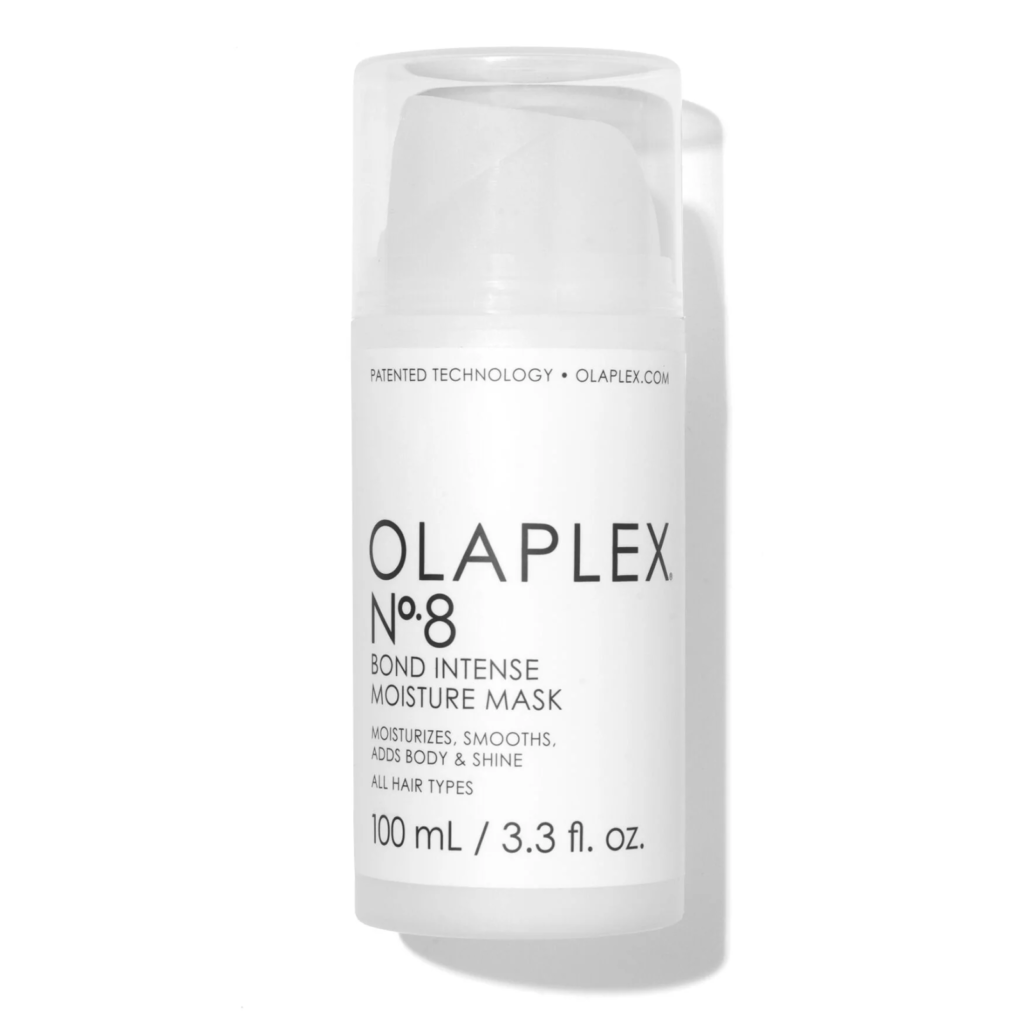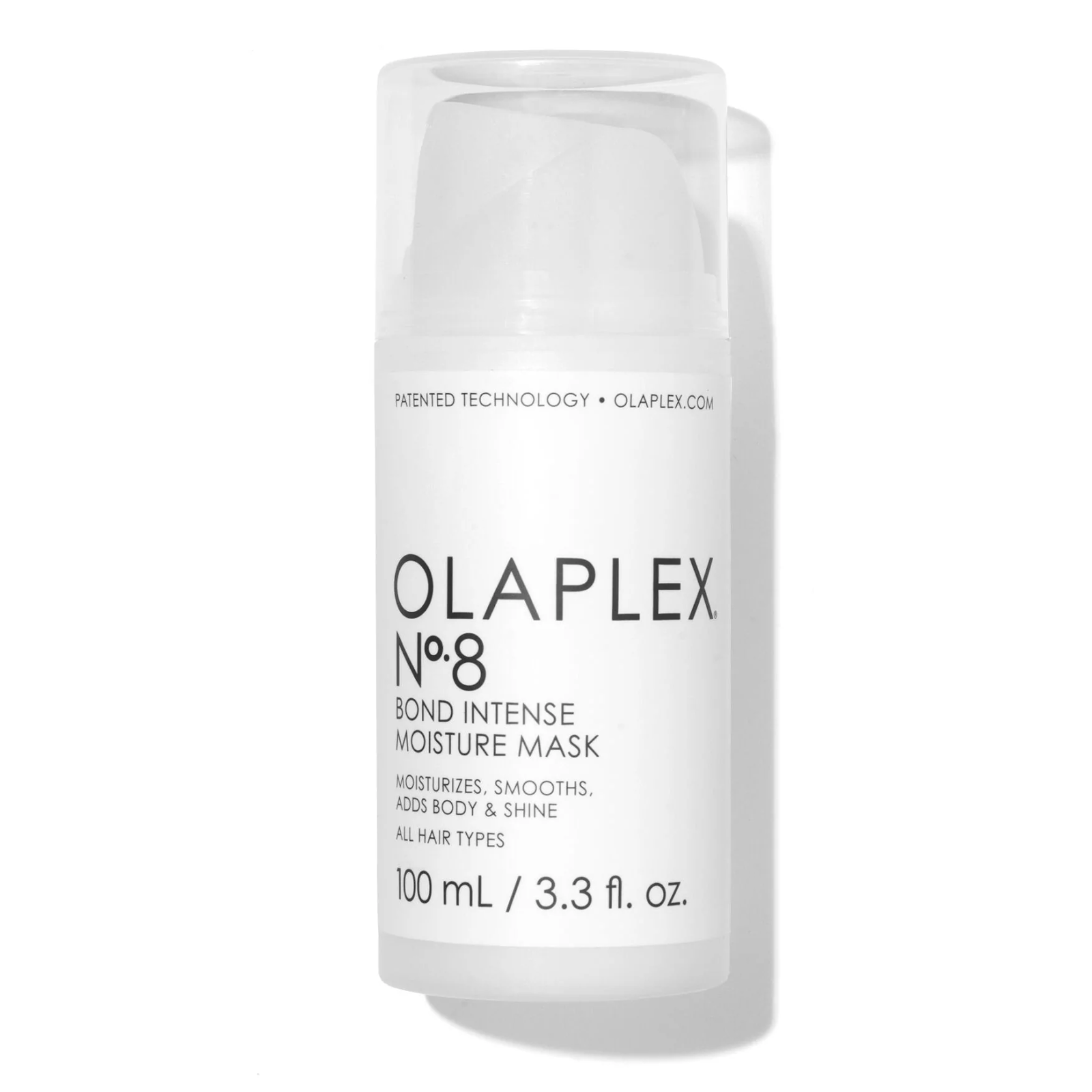 How to use: 
Apply directly to damp hair and comb through to make sure the mask is inversely dispersed throughout your hair. Leave to set for ten beats before flushing.  
Not convinced that Olaplex actually works and is for you? Take a look at these before and after pictures that speak a thousand words! Each Olaplex product is infused with the best technology so you can definitely get an idea of its power.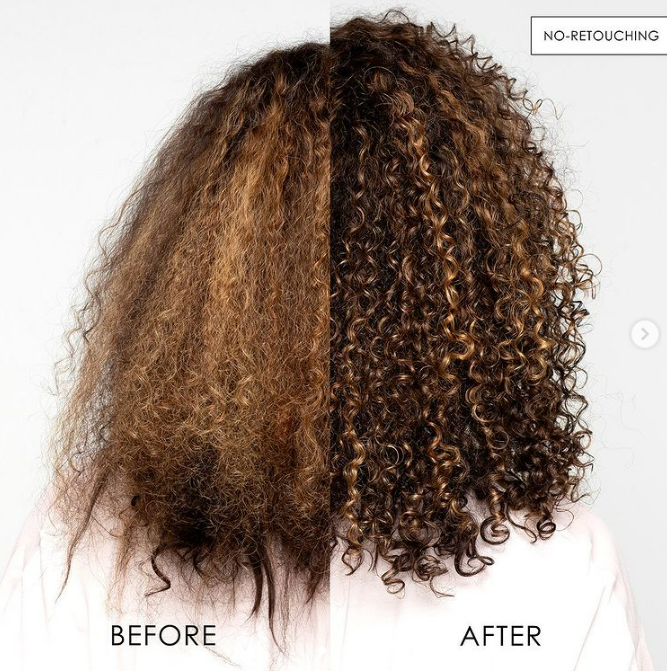 Proof that Olaplex works for all hair types!
Get healthy, beautifully coloured hair! 
Where/How to buy Olaplex
As mentioned, the first two steps are available exclusively at salons, while the other can be done at home. If you wish to try it at home, you can immediately head to step 3. It doesn't matter if you've done the first two, it will still work on your hair. 
The shampoo for instance doesn't require any tips and can be used easily without any guidance! You can say bye-bye to frizz and damage and say hello to restored hair! 
Can you use Olaplex on Keratin-Treated Hair?
Yes, you absolutely can! After receiving a keratin treatment, your hair's internal structures may become weak or damaged, which is what Olaplex fixes. Olaplex additionally prolongs keratin's effects. But there are less expensive products available that have comparable outcomes.
Even though keratin and Olaplex are not diametrically opposed hair-damaging products, you should think about why you want to use Olaplex following a keratin treatment. Ask a hairstylist about it if you recently had a keratin treatment and now discover your hair is thin and damaged. Before using Olaplex, they will examine your hair.
Olaplex is a top-notch agent for repairing and reconstructing hair bonds. After years of damage, it can repair your hair with just one treatment. After receiving a keratin treatment, we advise waiting at least 21 days before using Olaplex on your hair. For stages 1 and 2, which are intended for professional use, you should visit a salon.
When you move on to the other steps leave the products on for at least 10 minutes. The longer it's on the better the results will be. Olaplex 3 in particular, repairs the damage done by a keratin treatment. The effects can last up to 3 months! If you find that your hair hasn't been as badly damaged from keratin, there are alternatives that you can choose instead. Opt for Olaplex only if the Keratin treatments were done using high temperatures. 
We hope you enjoyed the read about What Is Olaplex Treatment And How Do You Use It? For any other queries or questions, like the Olaplex treatment price, and Olaplex treatment price in India, please feel free to leave a comment below. If you were searching for 'salons that use olaplex near me' or if there are salons in Chennai that offer it,  you should know that we at Limelite Salon and Spa is the best hair salon in Chennai that offers premium hair treatment and other beauty care services. Get an Olaplex hair spa and the Olaplex salon treatment! It's time to invest in hair care To schedule an appointment with us or know the olaplex treatment cost visit our website or drop a message on the number mentioned on the site.
Do consider dropping by at Limelite Salon and Spa! Limelite is a unisex hairsalon in chennai, that aims to give you, the customer, the very best experience! Whether it's any hair salon services like trendy women haircuts, men haircut styles, best hair cut for long hair, hair highlights, layercut for women, feather haircut for women, hair spa or a keratin treatment, hair smoothening, manicure and pedicure, foot reflexology or our special Kerastase fusio dose nail art or a simple haircare routine when you are at Limelite, our dedicated team of professionals will ensure that you are well taken care of! To know more about our services or to book an free consultation with us, call us at the number mentioned on our website. We always have offers you wouldn't want to miss, and we would love to have you in our salon. Thank you!